Tanksystems.com
Call Today 800.537.9444

Home
Ingenious Process Equipment, through design..
Pictures of Plastic Plastic Poly and Fiberglass Tanks & Process Systems Installations
Pictures # 3
21. Process connections on Tanks
Plastic PVC & PolyPro Fittings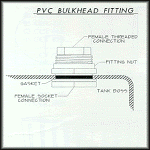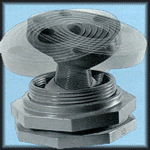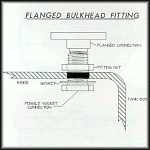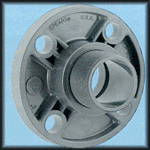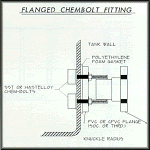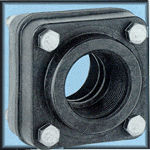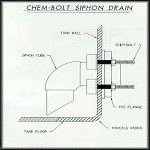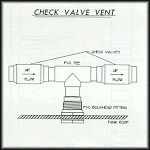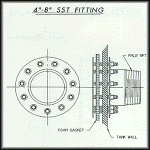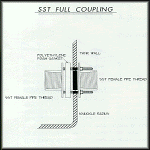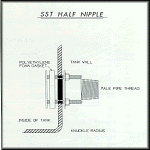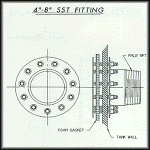 22. Fiberglass Tanks and FRP Tank Farms
Link to more pictures... Pictures... Pictures 2... Pictures 3... Pictures 4... Pictures 5...
Please contact us if we may answer any questions or be of service... 800 537 9444 or email us at sales@tanksystems.com
Copyright.2010. Property of Tanksystems.com... No permission is given to reproduce any of these photographs in any way...